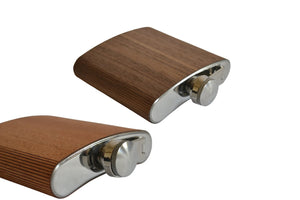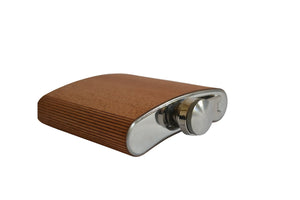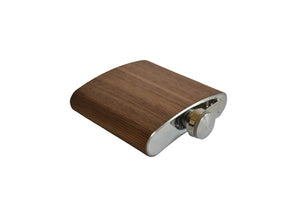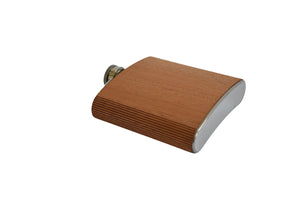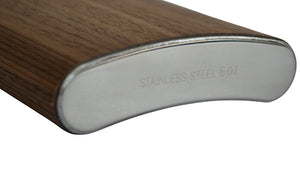 This wood flask by Woodchuck has a stainless steel body with a real wood finish and is handcrafted in their Minneapolis workshop.
6 oz flasks are classic and slip easily into your jacket or coat pocket. Features of this wooden flask:
6oz – 3"x4"
Stainless steel interior – 100% real wood exterior
Designed + manufactured in the USA
Don't forget to select your preferred type of wood before checkout.