One of the best denim stores in the world!
Ian B.
Awesome store. Nice owner. Very friendly. USA made. Candles, soap, bags, jackets etc etc. A "must-visit" in downtown Greensboro.
Debbie L.
Amazingly friendly staff, very accommodating to my shopping needs and this store has some really unique items.
David M.
When I was a kid, I would go into the privately owned hardware store in my small home town. They had everything from tools to boots and denim. It was always a nice experience. The Hudson's Hill gang bring back the memories. Keep it going.
David T.
Awesome prices, products and ownership. I recently purchased several pairs of jeans from them and can't recommend them higher. They worked 1:1 with me to find the perfect product at the perfect price, amazing customer service. I'd highly recommend taking the time to make sure you stop here if you come through Greensboro.
Jake N.
MADE IN AMERICA
The Last Great Made-in-America General Store. Everything we make and sell is manufactured right her in the good ol' US of A! Whether you believe it or not, they DO still make things like they used to!
History
During your in-store visit to Hudson's Hill, you'll likely notice the plethora of local artifacts that adorn our walls and shelves; a series of displays that highlight our city's rich textile history. There's a reason that we call this place Jeansboro, but you'll just have to come and pay us a visit to see just why for yourself!
Goods With Purpose
Here at Hudson's Hill, we aim to provide you with a shopping experience like you've never had before. Everything that we make or carry is thoughtfully sourced and made from the finest ingredients. What's more, we partner with like-minded brands that craft their products by hand, slowly made, with a true passion for what they do, just like us.
Hudson's Hill is the home of Goods With Purpose.
Greensboro's Denim Heritage
The link between the past and present is apparent when you come into Hudson's Hill. We obsess about the old. We thrive on absorbing knowledge so that we can pass it on. We're always ready to tell folks about what they're wearing, but also why it matters, and the important role the city we call home, Greensboro, better known as Jeansboro, has played in the history of denim and jeans.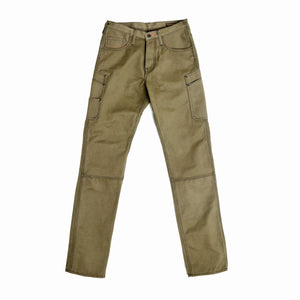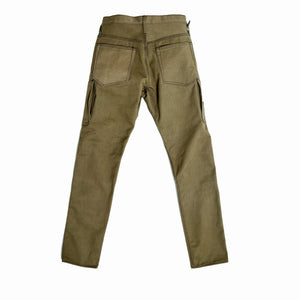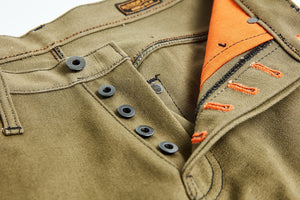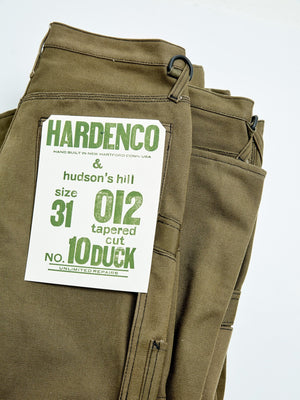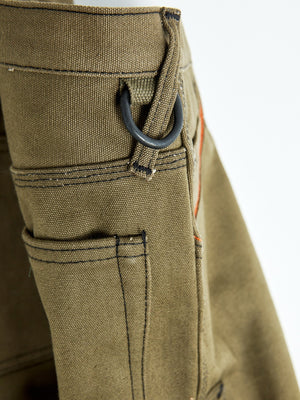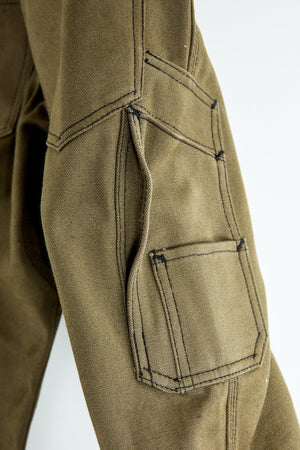 Using their 012 pattern (HARDENCO's game-changer in the workwear-built-for-working-in arena), we had these bad mamma-jammas produced exclusively for us using...
Learn more
Brick & Mortar
527 South Elm St
Greensboro, NC 27406
(336) 833-5857
shop@hudsonshill.com
Store Hours:
Wednesday-Sunday: 12 pm to 6 pm