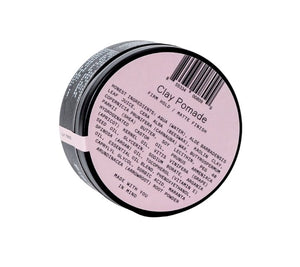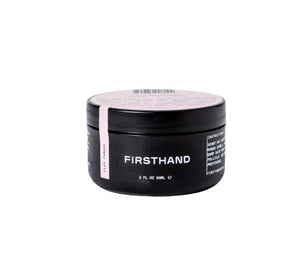 Firsthand Supply's strongest and most resilient product. Designed for easy on-the-go styling, it keeps your hair looking A+ all day. And if you're seeking added volume for your hair, the Clay Pomade will help turn it up to 11.
SUITED FOR

All hair types.
DOES WELL

Matte finishes, volume, and providing separation.
KEY INGREDIENTS
Kaolin Clay, Aloe Vera Juice, Argan Oil, Vitamin E.