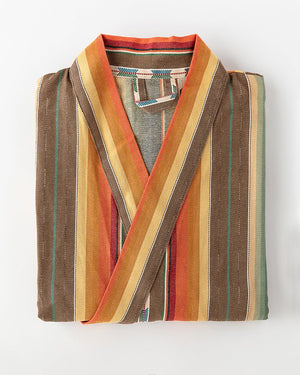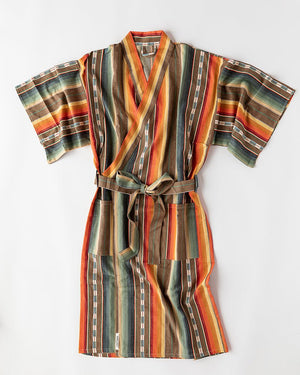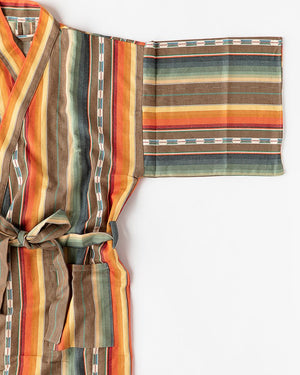 Based in Austin, TX is one of the best kept secrets of loungewear: Highway Robery.
We love Highway Robery because their robes are great quality, made in the USA, and perfect for doing everything from having a lazy Saturday morning, to taking the dog out at 4am, and anything in between.
We also love that they use deadstock fabric. So not only are they keeping fabric out of the landfill, it means their robes are made in limited quantities based on how much fabric they have of a particular pattern, and so once they're gone... they're gone for good.
Pick up one for yourself and get your lounge on!
100% cotton

Medium weight
Gender neutral 
Inclusive Sizing
Standard size fits up to dress size 12-14 and/or a large XL
Extended size fits up to dress size 32 and/or a 4XL