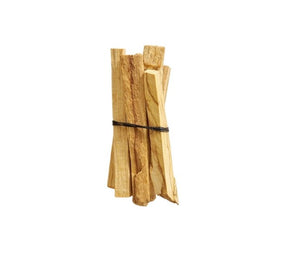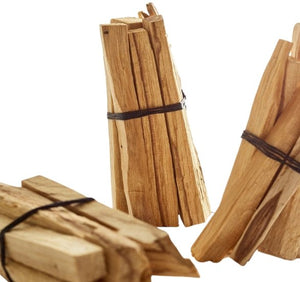 Palo Santo (translation: Holy Stick) is a wild tree native from the Yucatán Peninsula to Peru and Venezuela that has been used for centuries and is widely used in ritual purification and as folk medicine for stomach ache and other ailments. Not to mention it just smells damn good!
Use these sticks as a smudge in your ritual, cover up foul odors in small spaces (ahembathroomahem), or simply to make a room smell better.
6 sticks per bundle. Sizes vary.