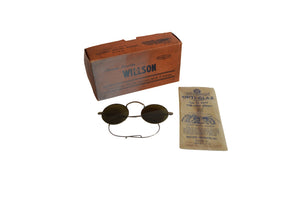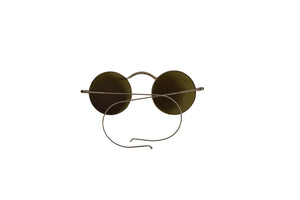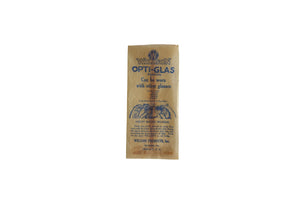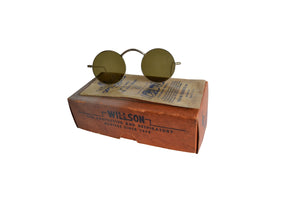 Get your hands on some Great Gatsby shades!  New old stock Willson safety sunglasses, still in the original waxed paper and never worn from the 1920's.  Solid metal frames and scratch free lenses, these will surely make you stand out in a crowd.
*** Box Not Included ***
Fits small to medium sized dome pieces.